About
Noel Chambers is a professional piano/keyboardist, vocalist and electric bass player based in London, UK. Noel can track his roots in music to as early as the age of 6 when he started out playing clarinet where he began his musical journey going through the relevant grades. Over time Noel found his inspiration lying within a plethora of musical genres, especially 60s & 70s Soul and Funk and 90s Hip-Hop & R'n'B and has moved his way onto piano, and bass, being self-taught on both. Noel has been singing since the age of 8 and has been individually tutored by multiple industry calibre instructors.
With over 10 years of experience Noel is a competent performer and session musician, with experience performing in prestigious venues such as Fairfield Halls, The Hideaway, The Albany and The Grosvenor Casino...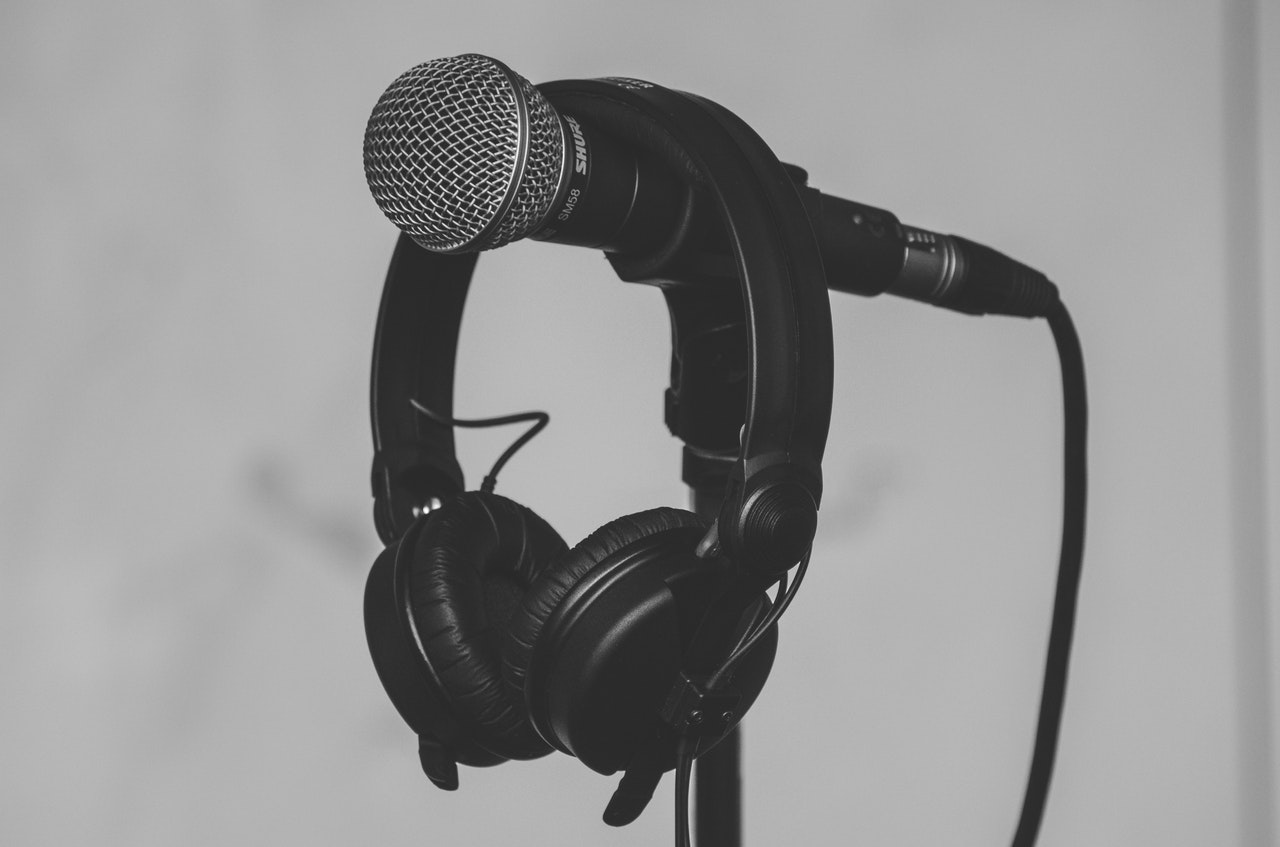 services
Music is the language of the heart and soul and is expressed differently in everyone. I believe it is important to treat each student individually to allow them to learn at their own pace. With 10+ years of experience playing the piano and 5 years of industry standard vocal tuition, I can confidently and competently provide the coaching you require.
VOCAL LESSONS
Want to learn how to sing? Want to learn how to sing and play simultaneously? Whether you are starting from scratch, picking up a new hobby or looking to pass your next grade, all ages are welcome!!
"Noel Chambers is a pleasure to work with! He's an extremely talented musician that is both very reliable and dedicated to his craft. He can play most musical genres very well and can edify ideas to a high standard!"
"Noel really helped me with regaining my confidence with singing. I haven't sung properly since I was in school and Noel really made sure I felt comfortable. With some teachers it's hard to see how the exercises you do help with your singing but Noel was able to explain how the exercises can be applied to the songs you sing. I couldn't recommend him enough."
"Noel's musical mind bring life to my lyrics. He is so gifted, inventive and open to innovate. His years of experience and ear for music means that when we work on something together, he never stops until he finds the sound I need for my pieces!"
"Noel is a passionate teacher and competent musician. He constantly motivates me to achieve my best and he continually inspires me in our lessons. Noel has the ability to help me understand the technical aspects of my voice as well as the patience to explain anything that may require a bit more attention."